CPA Brand Refresh
New Branding created for Coastal Pacific Aviation. Responsibility: Everything.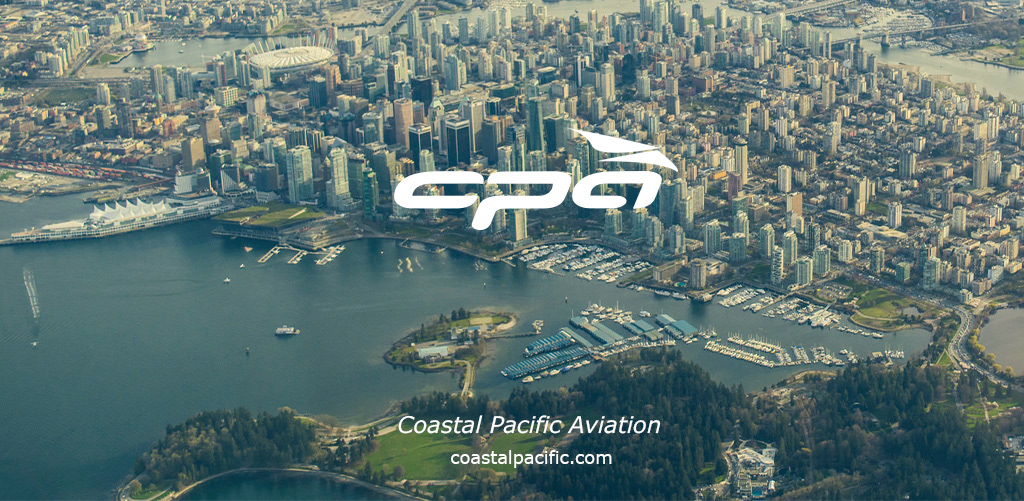 Coastal Pacific Aviation is a pilot training school located in Abbotsford, British Columbia, Canada. Since 1973, CPA has been training individuals to be proficient, safe, and confident pilots so they can then enter the world of commercial aviation and contribute in a meaningful way.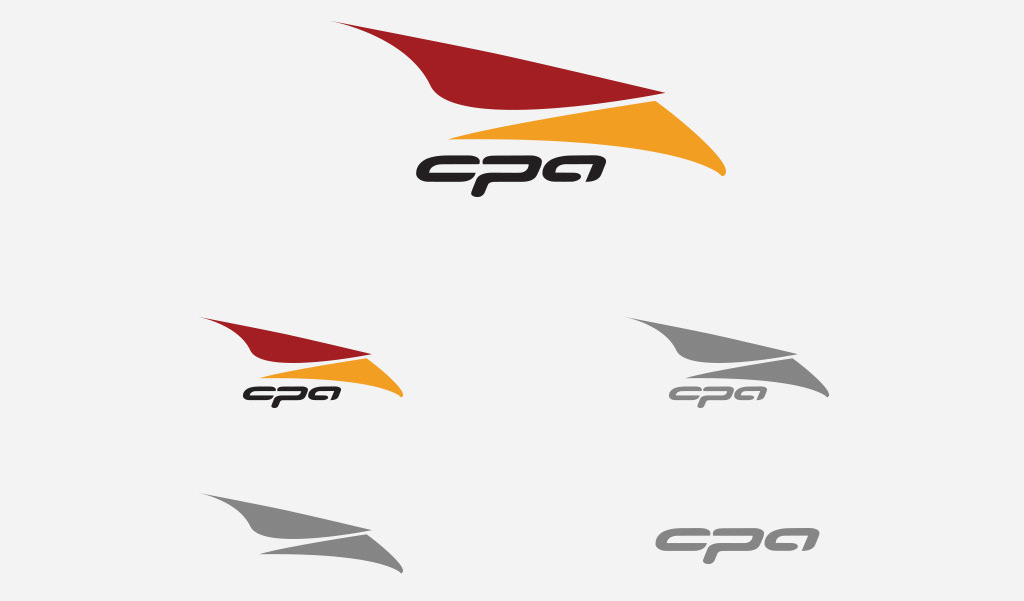 Coastal Pacific Aviation wants to replace the old logo with a modern one that captures the spirit of eagle. With that in mind, I created two irregular shapes that form an abstract eagle. The logo also looks like the sideview of a paraglider, which is related to aviation.